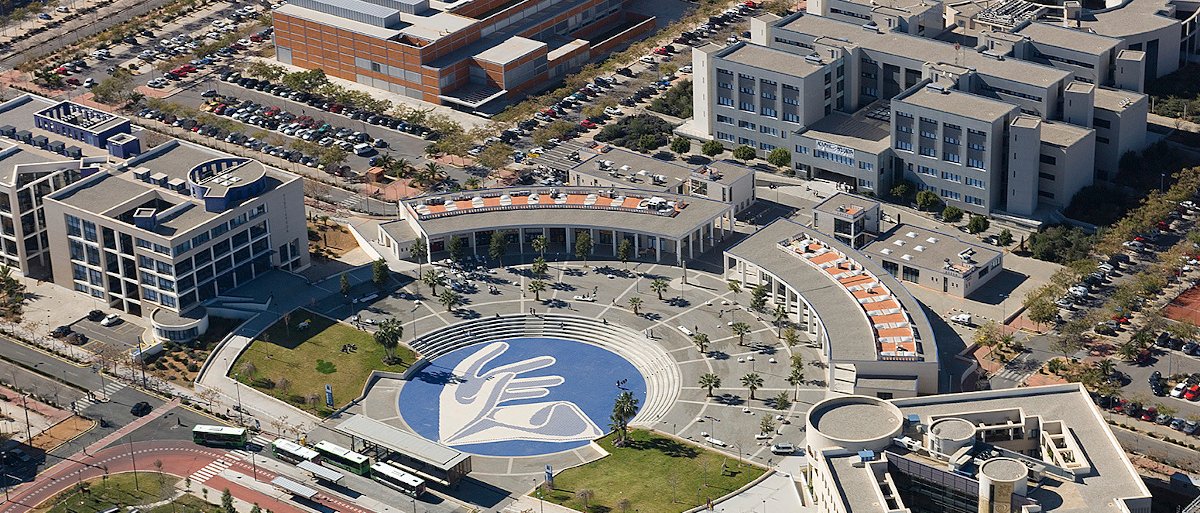 UJI complementary services
Training at the FUE-UJI
If you decide to take one of our postgraduate courses, you will receive your student card from the Universitat Jaume I and all the benefits associated with it.
A SINGLE CAMPUS. The UJI offers all its formal training on a single, modern and attractive campus, which encourages closer human relationships. The Campus has modern facilities that host academic and research, cultural and social activities that enrich university life. http://www.campus.uji.es.
WORK PLACEMENTS AND EMPLOYMENT. The Careers Service (OIPEP) is involved in other initiatives including careers guidance and training for employment, organising job fairs and conferences, employment mediation, an Employment Observatory, international work placements, etc. preocupat@uji.es
The FUE-UJI runs the voluntary extracurricular work placement programme for postgraduate students, and also administers grants for university graduates in companies. It has an employment exchange for graduates of UJI-specific postgraduate degree courses.
LIBRARY. Students registered on master's degrees and specialisation courses at the UJI have access to over 500,000 publications in the Library, as well as the 54,000 electronic journals and the 5,500 DVDs available there. The Documentation Centre - Library is an information resource centre that is located in a single building and has various spaces and equipment adapted to different study and research types (2,100 reading spaces and more than 90 group work rooms), with extensive opening hours all year round.
biblioteca@uji.es – https://www.uji.es/serveis/cd/
LANGUAGE COURSES. The UJI has a Language Learning Centre (CAL) where you can study foreign languages and take face-to-face courses in various languages, including intensive Spanish and Catalan courses. Conversation groups in the various languages are also organised to improve oral expression.
SPORTS SERVICE. The Sports Service is the unit responsible for enhancing the university community's well-being through training and improving physical fitness. Physical and sports activity has a positive effect on the development of values related to health, hygienic behaviour, competitiveness and improving the quality of life, as a necessary complement to normal academic life. se@uji.es – www.uji.es/serveis/se/
NEW TECHNOLOGIES. The UJI is committed to innovation in all areas, and is a pioneer in the use of new technologies aimed at students: 100% multimedia classrooms, free Wi-Fi Internet access on campus, numerous computer rooms with free access, laptop computer and video camera loan service, etc
MULTIMEDIA CLASSROOMS. The classrooms on the UJI campus have the latest technologies for teaching on postgraduate courses. The teaching staff has audiovisual and multimedia equipment integrated in their desks in the classrooms, which greatly facilitates the teaching-learning process.