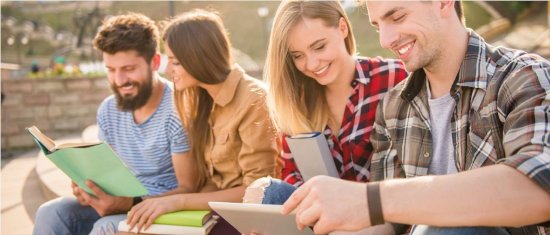 Grants for training workers
Training at the FUE-UJI
SUBSIDISED BY FUNDAE
Training at the FUE-UJI can be subsidised through FUNDAE.
In order to be eligible for the training grants, the following requirements must be met:
The participant must be an employee (i.e. not self-employed or a public employee).

The training must be paid for by the company.

The company must be located in Spain.
Every company has one credit every year to spend on training. Two factors must be taken into account when calculating this credit:
The average number of staff in the previous year.

The (total) amount of the contribution bases for professional contingencies paid by the company in the previous year.
A subsidy percentage will be applied based on these factors, and depending on the number of workers in the workforce.
The maximum cost eligible for subsidy for each course will depend on the number of participants and the course type and its duration.
If you are planning to take a course that we offer in the FUE-UJI catalogue and would like to receive a subsidy, please contact formacion@fue.uji.es or telephone +34 964 387212 and we will be happy to advise you.