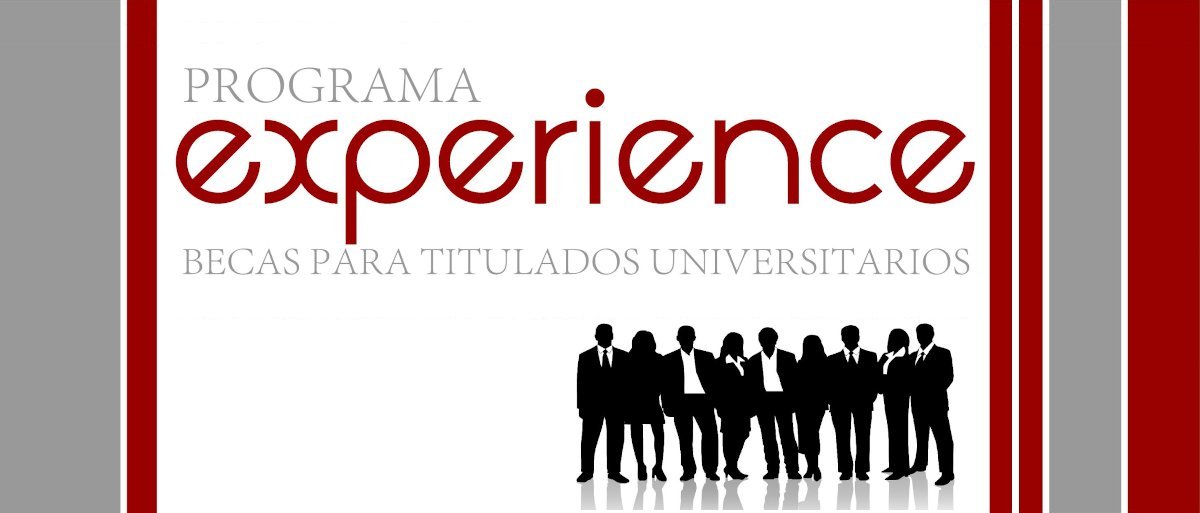 FUE-UJI Graduate Scholarship Experience Programme
Graduate Scholarship Experience Programme
The Experience Programme offers practical training in companies for recent Universitat Jaume I graduates who are unemployed and need to add a work placement to their theoretical training in order to enter or improve their position in the job market.
The FUE-UJI aims to ensure that all the graduates participating in its Graduate Scholarship Experience Programme acquire skills valued in industry. To achieve this, work placements in companies are combined with an online course, Professional Coaching and Personal Development Training Programme, designed to enable graduates to acquire both the professional and the personal skills necessary to develop their careers in highly competitive contexts.
Aim
This training programme aims to provide recent graduates with competences (knowledge, abilities and attitudes) and skills necessary to facilitate and improve their incorporation to the labour market by learning and implementing techniques and tools that are useful for an effective professional performance in organisations.
Applicable legislations
Royal Decree 1493/2011, of 24 October, which regulates the terms and the conditions for the inclusion of students undertaking training programmes into the general social security system.
Regulations on grants and scholarships for graduates
The Extracurricular External Work Placement Programme complements the Graduate Scholarship Programme.