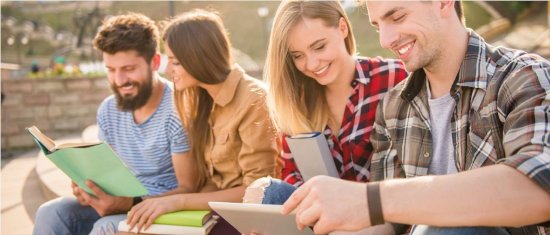 Collaboration grants for UJI-specific postgraduate courses
Training at the FUE-UJI
Applications are now being accepted for collaboration grants, for which students on UJI-specific postgraduate courses are eligible.
The FUE-UJI is responsible for processing these grants, which are designed to help students access a postgraduate course in exchange for carrying out support activities on the postgraduate course. Students who are beneficiaries will receive financial compensation for their help on the course which they register for.
Collaboration scholarships will have a maximum duration of 9 months and a maximum dedication of 10 hours per week.
Calls for scholarships will be published on the Transparency Portal, in the Organizational and Planning Information section.
Students interested in applying for these grants should contact the Training Department of the Fundación Universitat Jaume I-Empresa by email at: becaspostgrado@fue.uji.es
Regulations governing collaboration grants